Schools
Britton Deerfield Patriots have two campuses. The Britton facility host the high school, the elementary and our very own preschool and Great Start programs.The Deerfield facility host the upper elementary and our middle school Patriots. Transportation between buildings is provided by a transfer bus. We are concerned for all of our youngsters and segregate grades and levels on our buses.
Our school is a perfect setting to get the best education available. Class sizes are small and focused. Our teachers are very insightful, experienced and caring. Each student is individually taught at their level. The teachers are able to help with their weaknesses and challenge their strengths.
You may schedule your campus visit now to ensure your childs success! 517 451 4581
The Parent Teacher Organization is a support group to help the students of Britton Deerfield Schools. Please search the Britton Deerfield PTO Facebook page for meetings times and contact information. Your support is crucial to the success of our community.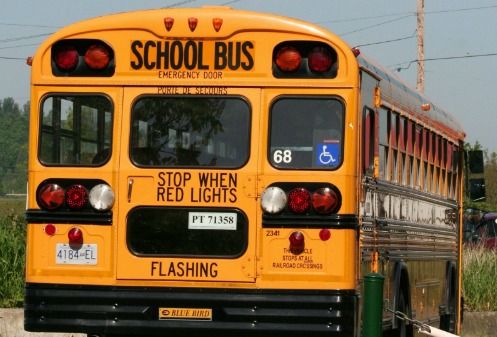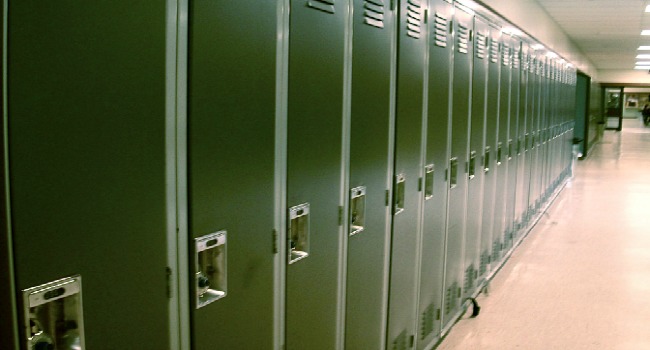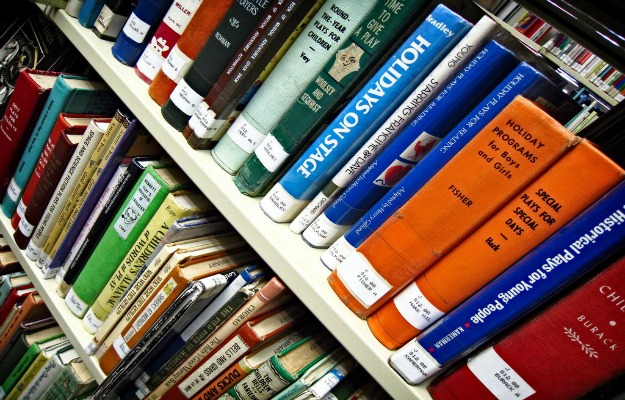 Locations
Britton Deerfield Elementary and High School
201 College Ave
Britton, MI 48229
517-451-4581
View Website